New Game – Now in Development
Frequently Asked Questions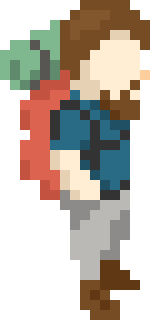 We do not have a release date yet for On My Own: New Frontier; the game is currently in production.
When we announced the game in late July 2021, we shared a very early prototype with some new gameplay ideas, but there was a lot more work to be done.
Follow us for the latest development updates!
We have not officially announced New Frontier for any platforms other than Steam, but we are looking into the logistics of making it multi-platform.
Creating a multi-platform game brings with it additional design and development challenges. While the original On My Own was a multi-platform game, our development approach of juggling multiple platforms at once led to complications during production for our small team.
For New Frontier, we will be designing the game for each (potential) platform separately. This may take more time and resources, but will hopefully ensure a better game for players. 
This is a highly requested feature that we are looking into the logistics of. But for now, we are focused on making New Frontier a great single player game first.

Our Classic Wilderness Adventure
Updated for a New Generation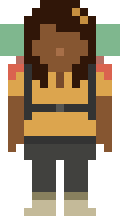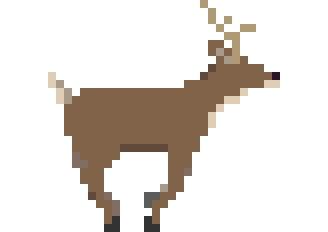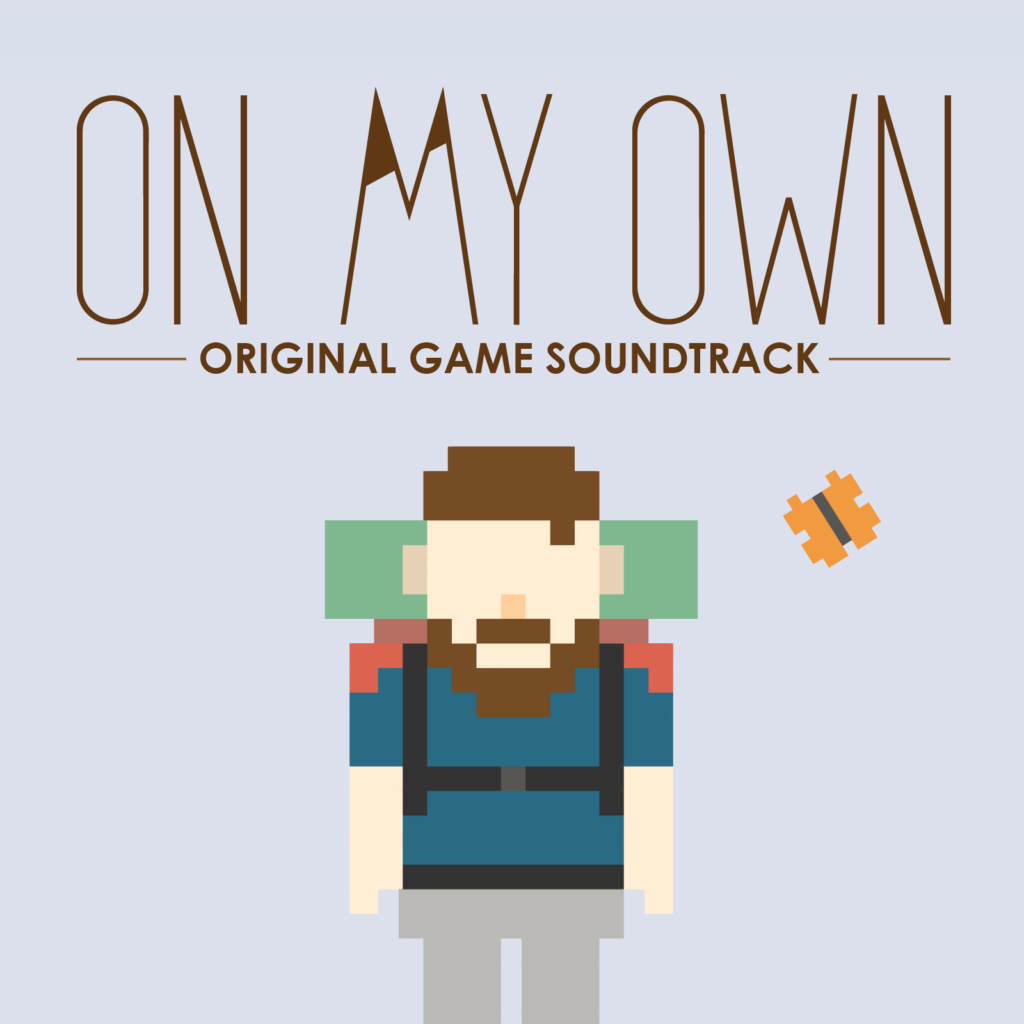 Stream the Soundtrack
Behind-the-scenes stories and the freshest alerts.